Kaspersky Security Bulletin 2018. Top security stories Kaspersky Security Bulletin 2018. Story of the year: miners Kaspersky Security Bulletin 2018. Threat Predictions for 2019 All the statistics...
The Zero Trust Security approach could empower organizations and protect their customers in ways that go far beyond typical security concerns. On January 12, 2018,...
The maddening volume of events security teams have to deal with each day is growing at an exponential pace, making it increasingly difficult to effectively...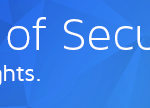 Five Critical Steps of a Complete Security Risk and Compliance Lifecycle #outlook...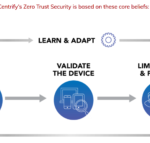 I often speak with Federal System Integrators (FSIs) who need to implement Multi-Factor Authentication (MFA) as part of their NIST 800-171 compliance. Specifically section 3.5.3...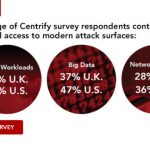 Today at the RSA Security Conference, we announced Centrify's Cloud-Ready Zero Trust Privilege Services architecture, including a wide range of enhancements that redefine legacy...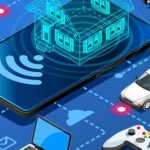 Cybercriminals' interest in IoT devices continues to grow: in H1 2018 we picked up three times as many malware samples attacking smart devices as...