A few months ago, while undertaking unrelated research into online connected devices, we uncovered something surprising and realized almost immediately that we could be...
When something seems too good to be true, it probably is. It's a hard lesson to learn and, in this case, one that's being...
Browser extensions make our lives easier: they hide obtrusive advertising, translate text, help us choose in online stores, etc. There are also less desirable...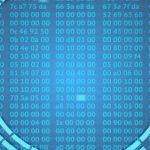 In the second quarter of 2017, Kaspersky Lab's Global Research and Analysis Team (GReAT) began publishing summaries of the quarter's private threat intelligence reports,...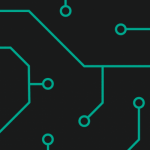 Kaspersky Security Bulletin 2018. Statistics Kaspersky Security Bulletin 2018. Top security stories Kaspersky Security Bulletin 2018. Threat Predictions for 2019 Cryptocurrency miners that infect the computers of...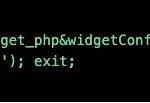 Imperva's Cloud WAF has identified instances of a new 0-day vulnerability being exploited within a matter of hours of the exploit being published. On Monday...