Centrify has been busy building innovative technology and powerful partnerships. This post will talk about a longtime partnership, cool tech, and a deeper level...
It often happens that inventions and technologies that start out good end up turning into dangerous tools in the hands of criminals. Blockchain is...
Customer Identity and Access Management (CIAM) is essentially a set of tools that allow your business to securely authenticate, manage and engage customers who...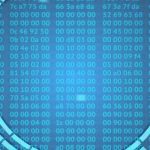 In March 2019, our automatic Exploit Prevention (EP) systems detected an attempt to exploit a vulnerability in the Microsoft Windows operating system. Further analysis...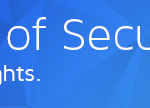 How to Migrate to the Cloud Without Compromising Your Security Posture #outlook...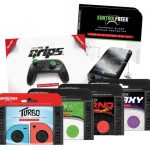 This week, BlackHat USA commemorates its 21st year, taking over the Mandalay Bay Convention Center in Las Vegas to present trainings as well as...