Turla, also known as Venomous Bear, Waterbug, and Uroboros, may be best known for what was at the time an "ultra complex" snake rootkit...
While analysing an incident which involved a suspected keylogger, we identified a malicious library able to interact with a virtual file system, which is...
In a previous blog we highlighted a vulnerability in Chrome that allowed bad actors to steal Facebook users' personal information; and, while digging around...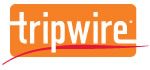 For the third time in the last 30 days, Drupal site owners are forced to patch their installations. As the Drupal team noted a...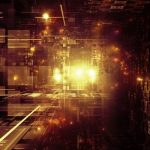 For just under two years, the Global Research and Analysis Team (GReAT) at Kaspersky Lab has been publishing quarterly summaries of advanced persistent threat...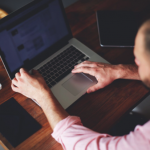 It's that time of year again: time for all the latest and greatest from our friends in Apple Park (or the Apple Spaceship as...